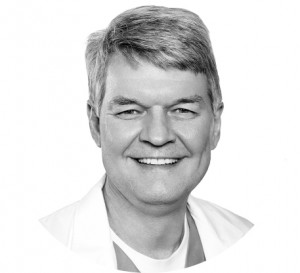 Dr. Kelton McClinton
Dr. Kelton McClinton began serving the New Albany community 30 years ago and was thrilled when he met Dr. Perkins, the dentist who could help him carry his tradition of quality dental care into the future.
"My wife Cathy and I had been praying and thinking of a good way to work less, but still practice and make sure our patients receive the same quality dental care we felt they had come to expect. We know with Dr. Perkins we found just that."
Dr. McClinton has enjoyed the challenge of adapting to the changing world of dentistry for the past three decades, but his biggest reward has been giving patients renewed confidence by helping them restore and achieve healthier smiles.
When he's not improving smiles, Dr. McClinton can be found attending First United Methodist Church and community events with Cathy. He also enjoys spending time with family and friends, playing golf and attending Ole Miss sporting events.