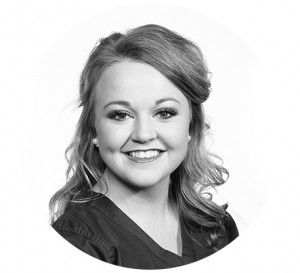 Allie Epting
Allie Epting has always had a desire to help those around her, which is why she decided to work with the Perkins Dental Clinic staff in 2016 after graduating from Northeast Mississippi Community College.
She believes listening carefully and communicating clearly with her patients is the best way to make them feel comfortable and improve their overall health.
Away from the office, Allie enjoys playing with her dogs, Swazi and Gus, attending Ellistown Baptist Church and spending time with her family and friends.