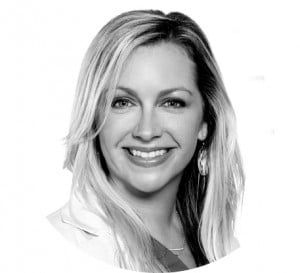 Dr. Jessica Perkins
When Dr. Jessica Perkins and her husband, Mac, decided to move to Northeast Mississippi in 2015, they knew Dr. McClinton was the perfect dentistry partner.
"I felt it was a match made in heaven when Mac and I met the McClintons. We wanted to move to North Mississippi and prayed we would find the right place. We did."
Dr. Perkins believes dental health is the first step to a whole healthy body, which is why she dedicates her practice to educating patients and making their visits easy and pleasant. As owner of Perkins Dental, Dr. Perkins strives to maintain a loving and empathetic staff that puts patients first while bringing smiles to their faces.
Dr. Perkins and her husband have two dogs, Remy and Roux, and enjoy spending time with their nieces and nephews when they aren't running the practice. She also enjoys traveling, trying new foods, gardening, cooking and watching Ole Miss football.
Dr. Perkins attended undergrad at Ole Miss before graduating from dental school at LSU. She is a member of the American Dental Association, Mississippi Dental Association and Academy of General Dentistry. She is continually involved in ongoing dental education in all disciplines.