A breath of fresh air
At Perkins Dental Clinic, our focus is to build relationships with our patients. We want you to know that we truly care.
Request appointment
A breath of fresh air.
At Perkins Dental Clinic, we want you to know that the relationships we have with our patients are of the utmost importance.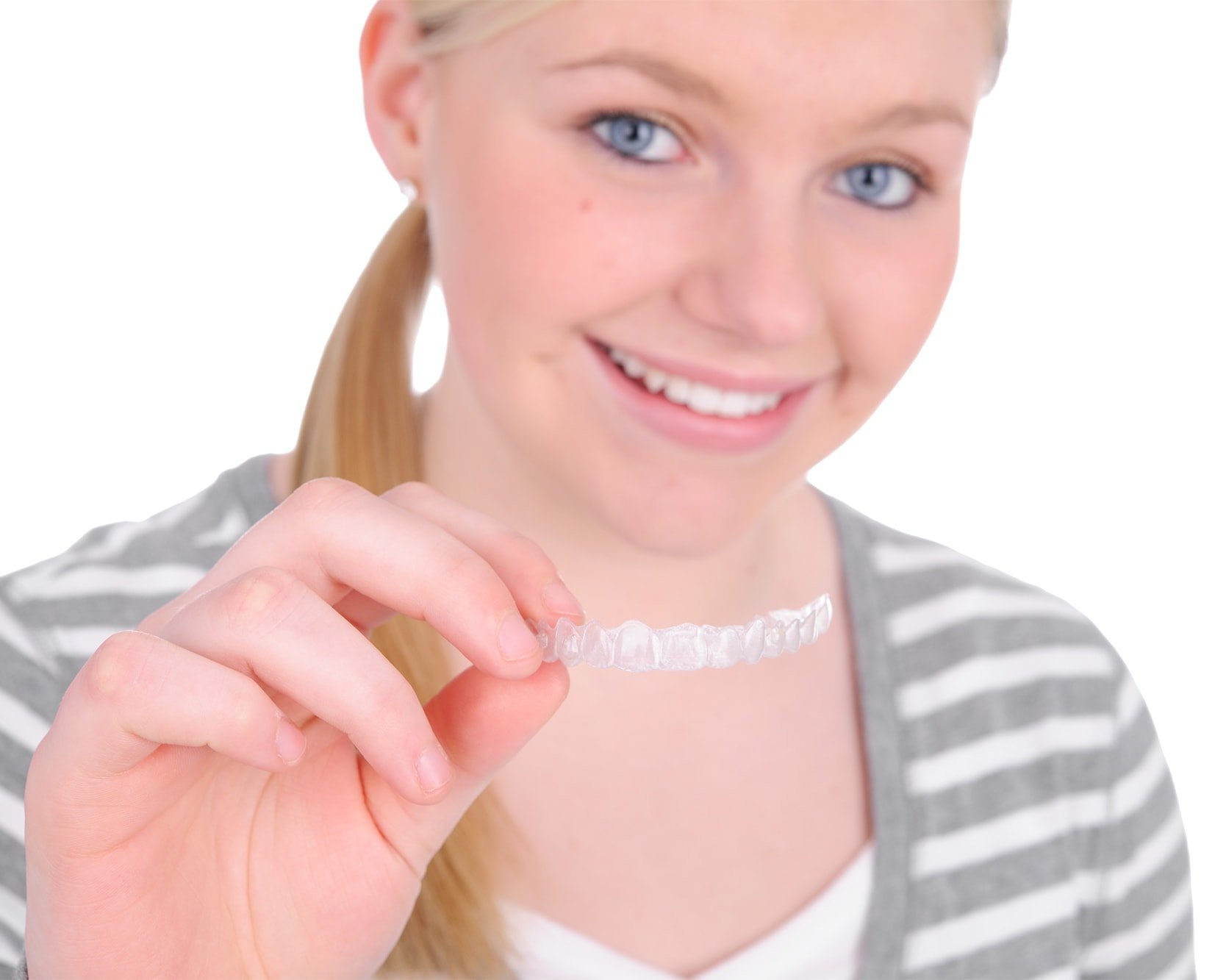 We offer Invisalign®
Perkins Dental proudly offers Invisalign®, a clear alternative to metal braces, as an option for straighter teeth. Come in and ask us about them today.
Learn more
Your Smile Is Our Priority
At Perkins Dental, we can find the right solution to give you confidence in your healthy smile. Whether you simply want to prevent dental issues or repair and restore a damaged smile, we have the tools to meet your needs and keep your smile healthy for years to come.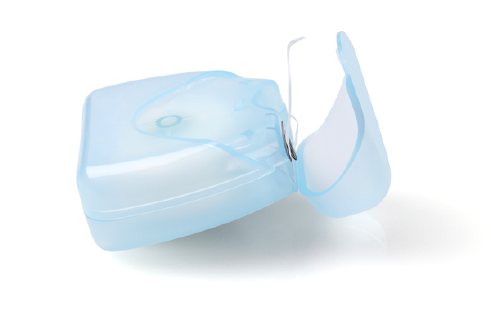 As a recipient of federal financial assistance, JMAC Smiles, LLC does not exclude, deny benefits to, or otherwise discriminate against any person on the grounds of race, color, or national origin, or on the basis of religion, disability or age in admission to, participation in, or receipt of the services and benefits of its programs and activities or in employment therin, whether carried out by JMAC Smiles, LLC directly or through a contractor or any other entity with whom JMAC Smiles, LLC arranges to carry out its programs and activities.