Gateway Internship Program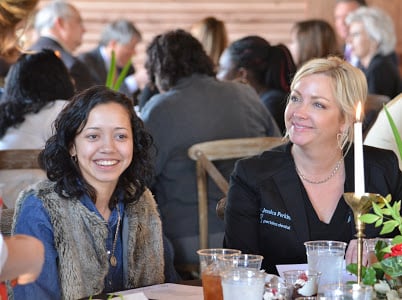 Perkins Dental is participating in the Gateway Internship Program. We were chosen as one of 13 businesses in our area to participate! Through this program, high school seniors are able to have a paid internship as well as receive college credits.
We will be welcoming an intern student, Kimberly Ramirez from New Albany High School, to work with us this summer.
Pictured in the photo are Dr. Perkins and our intern student Kimberly Ramirez.
Want to learn more? Here are some local articles with more information on the Gateway Internship Program:
New Albany schools recognize high schoolers accepted into paid internships
New Albany High School Offers Internship Opportunities