Smiles for Life
Perkins Dental is a proud participant of Smiles For Life. We believe that this is an amazing opportunity for you to improve your smile while simultaneously helping those in need.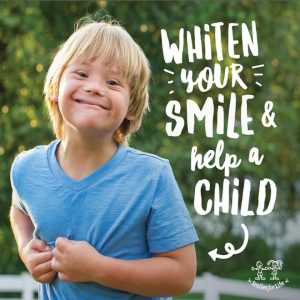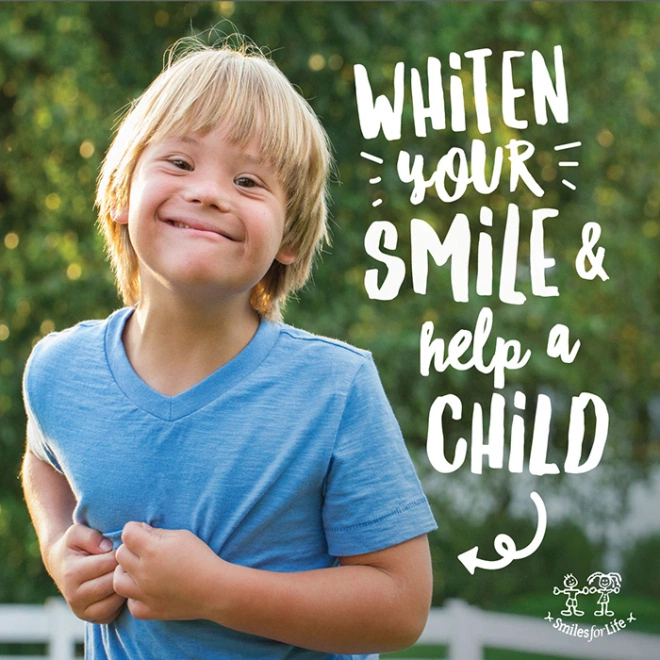 What is the Smiles For Life program?
Since 1998, the Smiles For Life Foundation has been dedicated to helping ill, disabled, and underprivileged children. Between the months of March and June, when you come to our office for a brighter smile, one hundred-percent of the proceeds go to the Smiles for Life foundation. These donations are redirected into various children's charities, including one charity of our choice.
This year our office has selected the New Albany Boys & Girls Club to receive a percentage of your donation. The Boys & Girls Club is doing great things for the young people in our community, and we are thrilled to have the opportunity to support them in their efforts.
In short, the Smiles For Life program means that when you pay to whiten your smile, your money will go directly towards helping others. Not only will your teeth look great, but you can also feel confident about your contribution! We think that's something worth smiling about!
Ways to Help
Quick Fix Whitening- Our most in-demand service! Schedule a 1 hour whitening appointment with our staff to achieve an instantly brighter smile!
At Home Whitening- Custom made trays are made just for you. Wear them at home for as needed to gradually brighten your smile, or pop them in when you need a quick touch up!
Make a monetary donation at your next visit.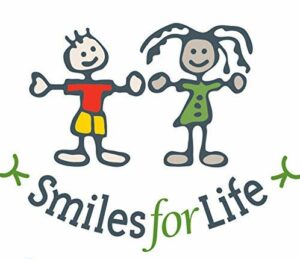 How can I participate in Smiles For Life?
We give all of our patients the opportunity to participate in this program. Come to our office to have your teeth whitened anytime from March to June.
With your dazzling smile and the knowledge that you have helped children in need, you'll look and feel great after participating in Smiles For Life.