Smiles for life
At our office, we are proud to support the Smiles for Life program. We believe that this is an amazing opportunity for you to improve your smile while simultaneously helping those in need.


What is the Smiles For Life program?
The Smiles For Life program is simple and effective. Between the months of March and June, you can come to Dr. Perkin's office to have your teeth whitened. The amount you pay for the procedure will be split fifty-fifty between the Smiles For Life Foundation and a charity that our office has selected.
Since 1998, the Smiles For Life Foundation has been dedicated to helping ill, disabled, and underprivileged children. One hundred-percent of the proceeds that go to the Smiles for LIfe foundation are redirected into various children's charities, so you can feel confident about your contribution.
This year, our office has selected the New Albany Boys & Girls Club to receive the other fifty percent of our proceeds. The Boys & Girls Club is doing great things for the young people in our community, and we are thrilled to have the opportunity to support them in their efforts.
In short, the Smiles For Life program means that when you pay for your teeth whitening, your money will go directly towards helping others. Not only will your teeth look great but your money will go towards notable humanitarian causes. We think that's something worth smiling about!
Ways to Donate
In office whitening; 2 hour appointment with our staff to achieve desired results instantly using Opalescence Boost.
Custom whitening trays & whitening gel; Custom made take-home trays made for patient in our office. Whiten for 1 hour a day for 2 weeks.
Purchase our ready-to-use "Go" Trays; Wear ready to wear trays for 30 minutes a day to achieve desired look. Available in packs of 1, 4 or 10.
Make a monetary donation at your next visit or by donating using this link- https://crowncouncil.wufoo.com/forms/smiles-for-life-contribution-form/
All whitening products are donated to our office by Opalescence and 100% of proceeds go to charity.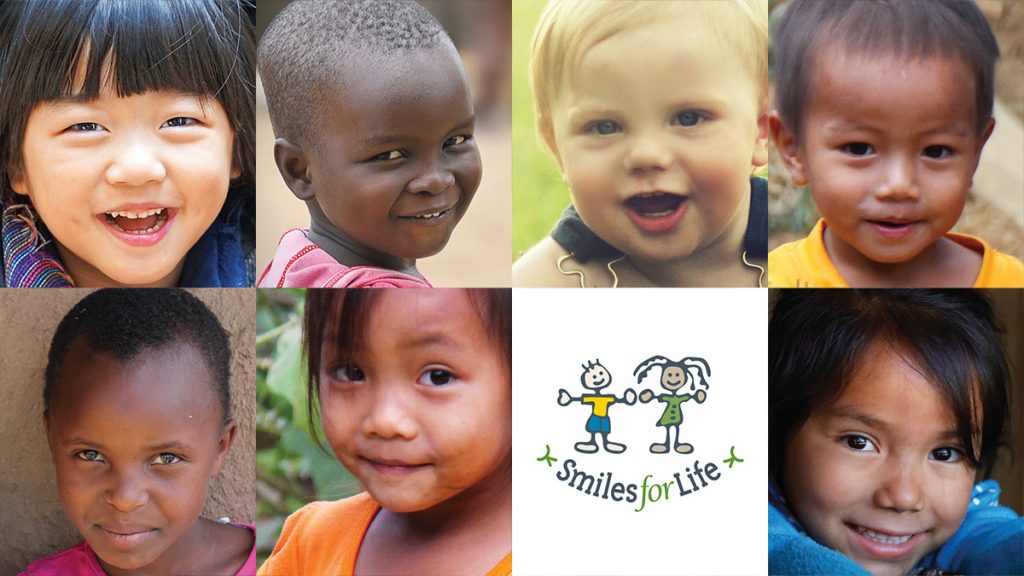 How can I participate in Smiles For Life?
We give all of our patients the opportunity to participate in this program. Come to our office to have your teeth whitened anytime from March to June. As an extra incentive, every patient who chooses to participate in Smiles For Life will automatically be enrolled in our whitening club and will receive free whitening every six months at their checkups.
With your dazzling smile and the knowledge that you have helped children in need, you'll look and feel great after participating in Smiles For Life. Contact our office today to learn more or to schedule your appointment!