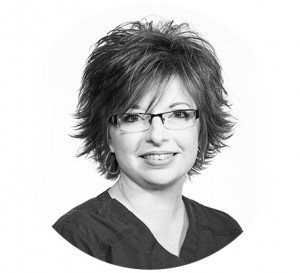 Linda Thomas
For 26 years, Linda Thomas has helped ease the dental care process for patients by coordinating with their insurance providers.
Linda enjoys getting to know patients, old and new, and answering any questions about the treatment they need and how it will be paid for.
When she's not helping patients, Linda enjoys spending time with her family and is excited about becoming a grandmother.