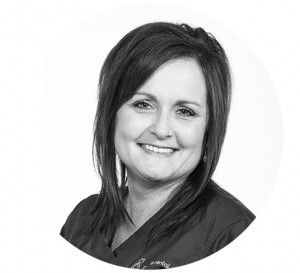 Teresa Lyons
Teresa Lyons has been in the dental field since 1991, cross-trained to handle both front-office and dental-assisting duties. She manages the practice's inventory while maintaining a close connection with all Perkins Dental patients.
She is passionate about helping people feel better and more confident in their smiles.
Outside the office, Teresa loves visiting the beach with her family and spending time outdoors with her husband, two kids, three dogs and cat.