Cosmetic Dentistry

Bonding
Are chipped teeth drawing unwanted attention?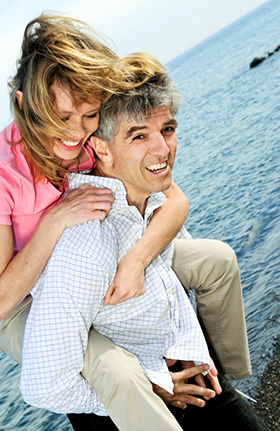 The Perkins Dental staff can use bonding to repair chipped teeth, smoothing out the tooth surface and putting you at ease.
Chipped teeth don't just attract unwanted attention; they can also attract unwanted plaque and buildup, which leads to further dental problems. Through the bonding process, a tooth-colored resin will be molded onto the surface of your damaged tooth to match the rest of the tooth's natural form. The resin is then hardened to give the tooth strength and match the color of your natural smile. Bonding can also be used to change the shape of teeth, repair decayed teeth and improve the appearance of discolored teeth.
Don't let chipped teeth lead to further damage. Schedule an appointment with Perkins Dental today.