General Dentistry

Cleaning
Do you want to prevent cavities and tooth decay from harming your smile?
Are you scared of having to undergo dental procedures?
Want to maintain a confident, clean smile?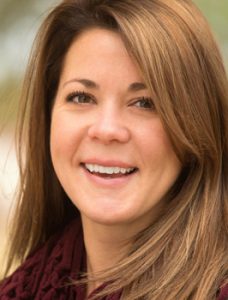 The Perkins Dental staff does everything possible to make sure you are comfortable and cared for during our routine cleanings and checkups — keeping you smiling for years to come.
We all clean our teeth each day, but it's crucial to visit a dentist regularly for deeper cleanings and checkups. During a routine cleaning, Perkins Dental experienced hygienists remove plaque from teeth as well as hardened deposits of tartar that regular brushing doesn't address.
The best way to prevent future dental pain and dentist visits is through routine cleanings.
Stop cavities and tooth decay before they ever become and issue. Schedule a cleaning at Perkins Dental today.