General Dentistry

Extraction
Is a damaged or decayed tooth causing you pain and embarrassment?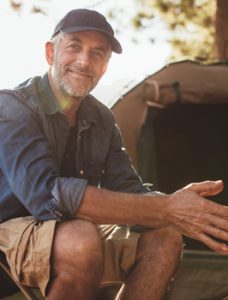 We can keep you comfortable while we remove the problem tooth. 
While extractions are usually the last option for tooth repair, the Perkins Dental staff will make sure your problem tooth stops causing you pain. Once the tooth is removed, Perkins Dental offers multiple solutions for restoring the space left in your smile.
Don't let tooth pain stop you in your tracks. Schedule an appointment with Perkins Dental today.