General Dentistry

Fillings 
Are cavities causing you pain when eating?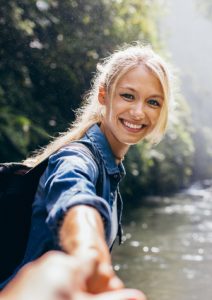 The Perkins Dental staff prides itself on keeping patients comfortable while performing filling procedures. We will get you back to smiling in no time.
Perkins Dental offers patients tooth-colored composite fillings, which provide durability and strength for small- to medium-sized cavities. We can use composite fillings for cavities on back or front teeth. These composite resin fillings blend with your natural smile and are a great choice for patients who prefer their fillings to look natural.
Don't let cavity pain get worse. Schedule a filling with Perkins Dental today.