Mother's Day Stories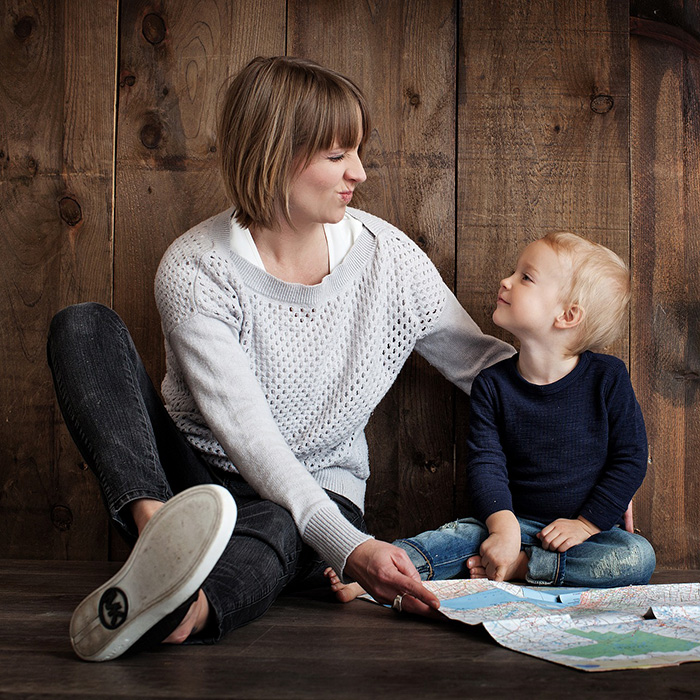 WE LOVE AND APPRECIATE our mothers year-round, but we love Mother's Day because it gives us a special opportunity to celebrate them! That's why we're dedicating a blog post to our favorite stories about or by mothers we know!
Our Favorite Stories About Our Moms
Teresa Lyons–
THIS MOTHERS DAY I LOOK BACK AT HOW TRULY BLESSED I AM.. NOT ONLY DID GOD BLESS ME WITH A
WONDERFUL, LOVING GODLY MOTHER THAT ALSO IS MY FRIEND AND BIGGEST SUPPORTER , HE
ALLOWED ME TO BE A MOTHER MYSELF TO TWO BEAUTIFUL CHILDREN.
NOW THAT IM A MOTHER I SEE THAT MY MOTHER ACTUALLY KNEW WHAT SHE WAS TALKING ABOUT
ALL THOSE YEARS I WAS GROWING UP!
I JUST HOPE THAT I CAN BE HALF THE MOTHER SHE ISANDTHATMY CHILDREN AREAS PROUD OF ME
AS I AM OF MINE.
HAPPY MOTHER'S DAY
Allie Epting Spruill-
My mom is literally my best friend! I can call her at anytime day or night, and she is ready to listen! I am very blessed to have such a wonderful woman to call mom! The older I get, the more I appreciate all of the things she has given up for me! She's is not just my mother….She is my best friend! ❤️
Mitzi Jo Wilbanks-
Being a mom is the most challenging but rewarding job there is. I have been blessed with the best women in my life. From my mom, to my grandmothers, and my late mother in law. They are all the best!
Lori Whiteside-
The reason I love my mother is countless. She is first of all my best friend. She not only listens, but encourages me through all life's lessons. I just hope that I can be the mother to my three children she has always shown me. Being a parent is Gods greatest blessing and I am forever greatful to have that opportunity.
Dr. Perkins-
My brothers and I are among the luckiest of the luckiest! Our mom is the bravest, most selfless, most loving, most nurturing, most comforting, hard working, empathetic, but toughest of a mom and Nana. There isn't a day that goes by that I don't appreciate how lucky I am. It makes me cry because I know so many people out there don't have that…and I pray every day that God will give me the chance to try to even half measure up to you as a mom…being a mom has to be the most challenging, yet rewarding job of all, so to make you feel proud and know you are loved and appreciated…then I would say we are all doing pretty good! I pray that one day I have the blessing to try to be as good of a mama as you are and pass down all the important lessons and memories from you and Bettye! Love you to the moon and back, Lela Perkins❤️❤️ I'm one blessed baby girl
What Are Your Stories?
You've heard some of our favorite mom-related stories now, and we'd love to hear yours! What's your favorite memory of your mom, and if you are a mom yourself, what's your favorite memory of being a mom?
We hope all the moms out there are having a wonderful day!
The content on this blog is not intended to be a substitute for professional medical advice, diagnosis, or treatment. Always seek the advice of qualified health providers with questions you may have regarding medical conditions.